Improve

Performance
Essex Computer Doctors guide to improving your computer's overall performance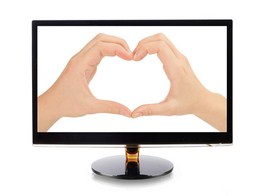 As time passes the performance of your equipment will start to deteriorate and every now and then will benefit from a good clear out and clean up of system files. Much in the same way as a car service this will leave you with the peace of mind that it is working at its best and will remain reliable.
Free
Disk Space
At Essex Computer Doctor we can offer this service for your home computer(s), laptop(s) or other equipment and advise you of issues or methods to improve your future computing experience.

This may include:
Deletion of unused programs, duplicate data or temporary files

Backup photographs and documents onto a external media
Adding storage space and/or memory
Reducing heat build-up



Bring your machine to its
best
Let us get your system working the way you want it to – at its best!
Give Essex Computer Doctor a call today to discuss your PC with one of our fully trained IT Technicians, who will only be too pleased to speak to you more about your needs.
Call us on 07393 733914 for more details.