Why Choose
Us?
We know how frustrating it can be when your computer equipment breaks down and understand that you need a turnaround that gives you a clear picture of what we need to do, why, and how much it is going to cost.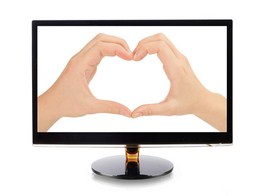 First Class
Service and Support
Here at Essex Computer Doctor we offer friendly professional services based locally in Stanford-le-Hope, Essex. We have an experienced team who will be able to exceed your needs and wants, repairing most makes and models. We have the knowledge and understanding to enable you to rest assured that your system is in safe hands. Not to forget, repaired and ready to use in a timely manner.
We have a range of experience to enable you be assured your laptop / computer is in safe hands. Not to forget, repaired and ready to use fast.
Let us fix your
Laptop or PC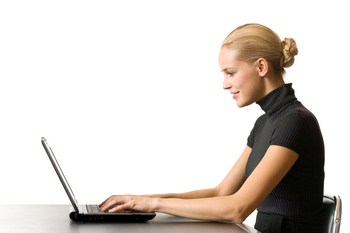 Helpful and Free advice given to you in our Stanford-le-Hope shop, drop in for some advice.

PC Repairs -
Experienced Team
Essex Computer Doctor are proud to have accumulated over 30 years' experience fixing PC's and providing solutions to computer related needs.  Together they provide customers with a friendly and reliable service.
We understand that 'computer talk' can seem like an alien language and that this makes understanding what's wrong and how it can be fixed more difficult. Here at Essex Computer Doctor we support the aims of Plain English Campaign and furthermore we want you to understand what we do as well as what we say!
We always strive to keep up to date with the latest technology, new problems, and most importantly the best solutions available for your needs and wants.

Our services are constantly monitored to ensure value and regularly change to meet your needs and the equipment you use, for further details please contact us.  
.
Local
Computer Repairs
So whether you have a faulty pc or laptop, want a custom-built computer or require a professional website just give our professional team a call.
Essex Computer Doctor
15 Canterbury Close
Basildon
Essex
SS14 3TA
Email:        info@essex-computer-doctor.co.uk

Computer
Repairs
We specialise in the repair and upgrade of computers including:
Laptop Computers
Desktop and Tower Units (PC's)
Servers
Tablet PC's
External Storage Drives & Media Drives 
Mobile Telephones
Support can be provided anywhere within the Essex area. We have built up a solid reputation for quality repairs and honest clear advice. We provide the local community with a resource for best value pricing for quality equipment repairs
Website Design
Stanford-le-Hope's best and favourite Website Design Company, Delicious Webdesign are here to help you buid your first website or fix / update and promote your exsting website, give Delicious Webdesign a ring on
Tel:            01375 460094 / 07743 853976
Website Design Enquiries only